Tina trains more than "One trick ponies!"
Tina Langness is a World Champion Rider, Trainer and Coach. Tina's accolades include over 65 APHA, PtHA, ApHC and NSBA World and Reserve World Champions. She has been coined a "Top Trainer" and specializes in coaching all-around youth and amateur competitors.

Tina is now also the 2016 PtHA Professional Horsewoman of the Year and Hall of Fame Inductee.

She has been featured and published in such publications as the American Paint Horse Journal, The EquineChronicle, Equestrian Style Magazine, The Country Today, Horse Power, Hunt Seat Horses.Com, New Richmond News, The Judge's Choice, The Midwest Stallion Directory, and The Paint Horse Connection. She has also been featured on the Discovery Channel's Animal Planet.


Last year Tina Langness and her clients walked away with top awards from around the country in a long listofevents. Tina and her clients compete at shows in many events from Western Pleasure to Pole Bending. Best of all...no dream is to small or big for Tina's program. Plus, there's even a little bit of fun to be had along the way! Tina resides in New Richmond,Wisconsin where she operates a full-spectrum training facility.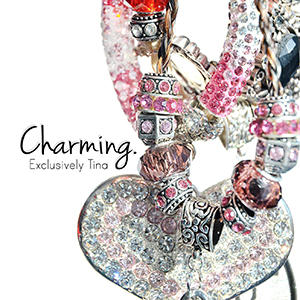 this site is optimized for screens 1024 x 768 in browsers IE 7 and above
designed, BUILT, maintained by Westwynde.com
ALL RIGHTS RESERVED © March 1, 2010 to February 23, 2018 Westwynde communications